Lead generation
Strategy, Plan, Implementation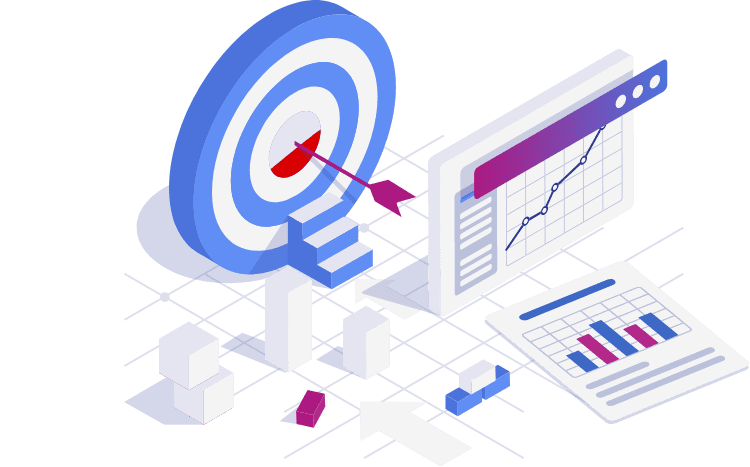 Our Proprietary method guarantees
A deep understanding of your target audiences, enabling successful lead generation campaigns.
Discovery of your unique niche for future marketing lead generation campaigns.
Definition and creation of strong door openers – marketing tools and content components for generating high quality leads.
Planning of short-term, low-cost experiments to validate the selected door opener with the market.
Scaling campaigns with the highest performance rate for long-term success.
How we can help
Strategy, detailed implementation plan, delivery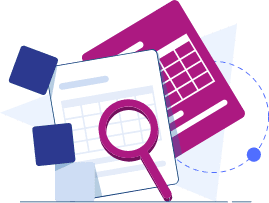 Lead Generation
Strategy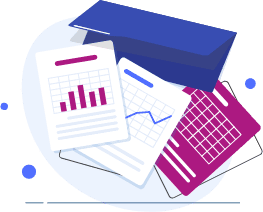 Detailed Marketing
Plan
Full Delivery in
Outsourcing Model
Strategy: 4 Steps process
Lead Generation Strategy

Discovery
Review already defined lead generation strategy, past activities and their results. Understand marketing personas

Analysis
Updating marketing personas with focus on key pain points. Determining key differentiators. Selecting key offerings / solutions /capabilities to serve as door openers for lead gen campaign.

Alignment
Build lead gen marketing strategy which is in-line with business goals and reflects true market potential.

Design
Prepare detailed report with defined door openers, target groups, clients' pain points, market message and competitive advantages (USPs). Validation with top management, 1:1 mtgs with salespeople.
Marketing Plan: Time,Budget,Resources
Define a plan for a brand strategy and lead generation including CPC campaigns, outbound and inbound marketing activities, organic positioning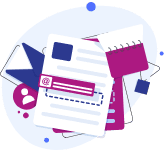 Lead Generation
Determine a plan based on defined strategy for inbound and outbound activities, new users' acquisition with suggested budget, targeting and tools.
6 -months perspective. Estimation of expected sales results.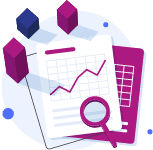 Brand Identity
Outline a unified messaging. Narrow down targeted, low-budget activities aimed at building visibility among selected target groups 6 -months perspective.
Website
Review website structure with key landing pages. Build a list of 20 keywords that should be covered with website copy/blog content. Define conversion elements to be embedded on each landing page.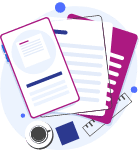 Content Marketing
Define a list of basic sales materials to be prepared in the first stage with table of content for each material. Define a list of 5 key downloadbles that should be developed to win contacts on the website.
Delivery Model
Outsourced marketing and lead generation team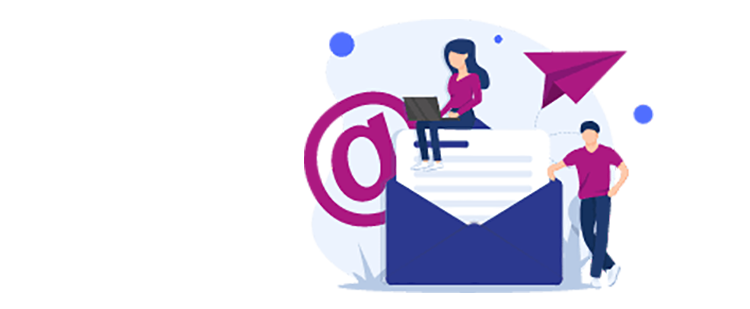 Marketing Team in Outsourcing Model
Full coverage of all marketing tasks
Team of experts assigned to a project
Seniority level expertise – 15+ years of experience
Seamless communication – regular status meetings and daily contacts (Slack, Discord, MS Teams and more)
Full workflow and performance monitoring (Asana/ Monday)
Reporting and planning in line with prior business goals (OKRs method)