Are we the right choice for your business?
We know what you struggle with!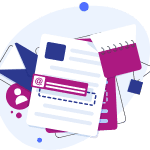 ENTERPRISES
Great marketing inhouse team isn't always enough. Need dedicated experts like Analysts, Developers, Campaign Specialists, Designers. We're here to assist.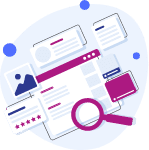 START UPS
Lack of internal marketing  resources? We build an efficient growth strategy (and execute it!) with focus on lead generation & sales and excellent priority management.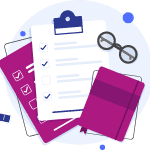 TECHNOLOGY-DRIVEN COMPANIES
Full-service marketing support for IT companies. We build marketing strategies that drive quality traffic to your website and convert visits into leads.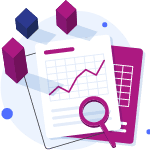 SMALL AND MEDIUM BUSINESSES
Seek a strategist & executor without high costs? We're the perfect choice. Experienced marketing team, enterprise-level services. Fast and efficient project delivery.
Enhance your team with our strategic capabilities. Partner with MyPoint for results-driven marketing campaigns in a profitable and scalable cooperation model
Flexible support
External team or resource augmentation. Full-time and part-time options.
Daily comms
Slack, Teams, phone, email. Tools galore! Weekly/monthly meetings. OKRs for priorities."
Pre-analysis
Pre-analysis of sales targets, tools, campaigns, results. Recommendation plan for quick wins & long-term result.
Strategy
We align marketing strategy to business goals leveraging existing resources and  unlocking new capabilities for fast, significant results.
Execution
We ensure seamless execution. Each task can be done by our own team thanks to a diverse inhouse competencies.
Long-term Perspective
With comprehensive, holistic approach to marketing,  we help our clients grow in long term perspective.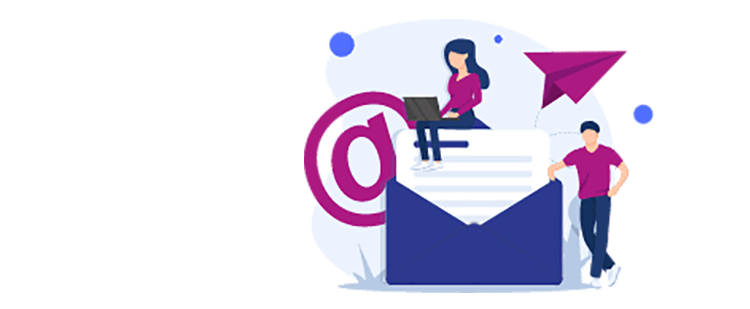 Access to top marketing pros
Gain access to experienced marketing experts. Leverage our team to boost your marketing efforts.
Growth Hacking
Get your personal professional Growth Hacker and dedicated marketing strategists.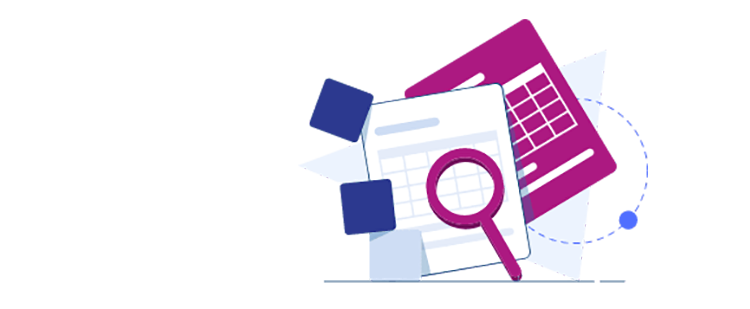 Costs optimization
We can guarantee that we can save your marketing budgets both on headcounts and campaign expenses.
Speed up your execution
Our expertise, tools, and partnerships ensure faster results than regular marketers are able to deliver.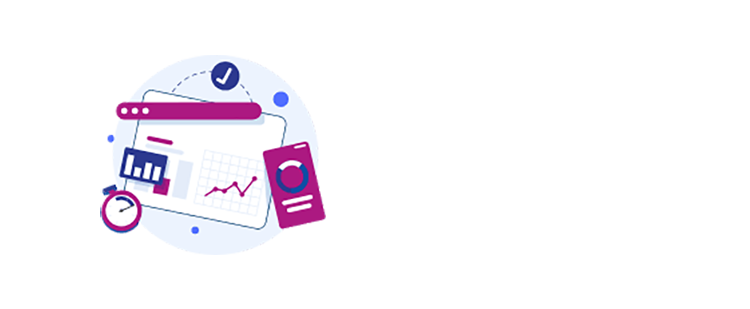 Companies we've helped grow
" If you can measure it, you can manage it "
Let's discuss
your project
Contact us!
+48 602 880 331
hello@mypoint.co

Al. Jerozolimskie 181B
02-222 Warsaw, Poland